About us
Who We Are ?
In 2009, Beijing Avarte Furniture Co. Ltd. was founded in Beijing.
Since its inception, the team has focused on selling Scandinavian brand furniture,serving mid to high-end office customers and providing product solutions for office space furniture.
With thirteen years of development,the team's strength has continued to grow in quality, the brand's strategic partners have continued to diversify, and customer needs have continued to diversify.
In 2023, in line with market demand, the brand was upgraded and restructured.Based on the brand culture,oriented to customer demand, enabled with technology,led by marketing innovation,we created a space solutions integrated service platform - AVANT.
Our goal:
to empower the aesthetics of space, to perfect customer experience.
Brands:
Avarte, Flototto, inno, ahrend, Gispen, VONDOM, Flokk, OFFECCT, profim, Stellar Works, Normann Copenhagen.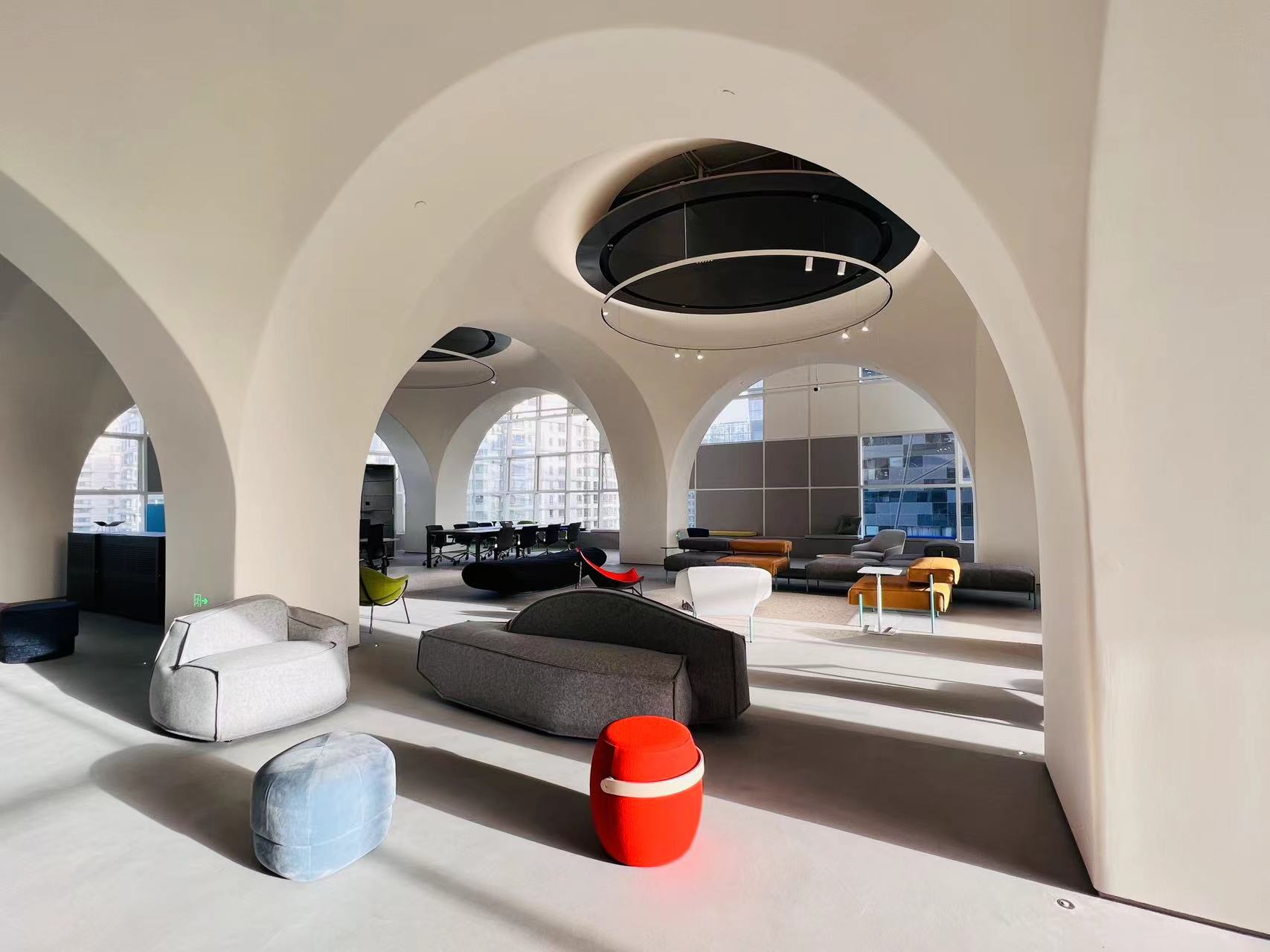 What We Do ?
We provide furniture and spatial solutions for mid to high-end offices, hotels and clubs, public leisure,education,catering, private customization, outdoor spaces and more.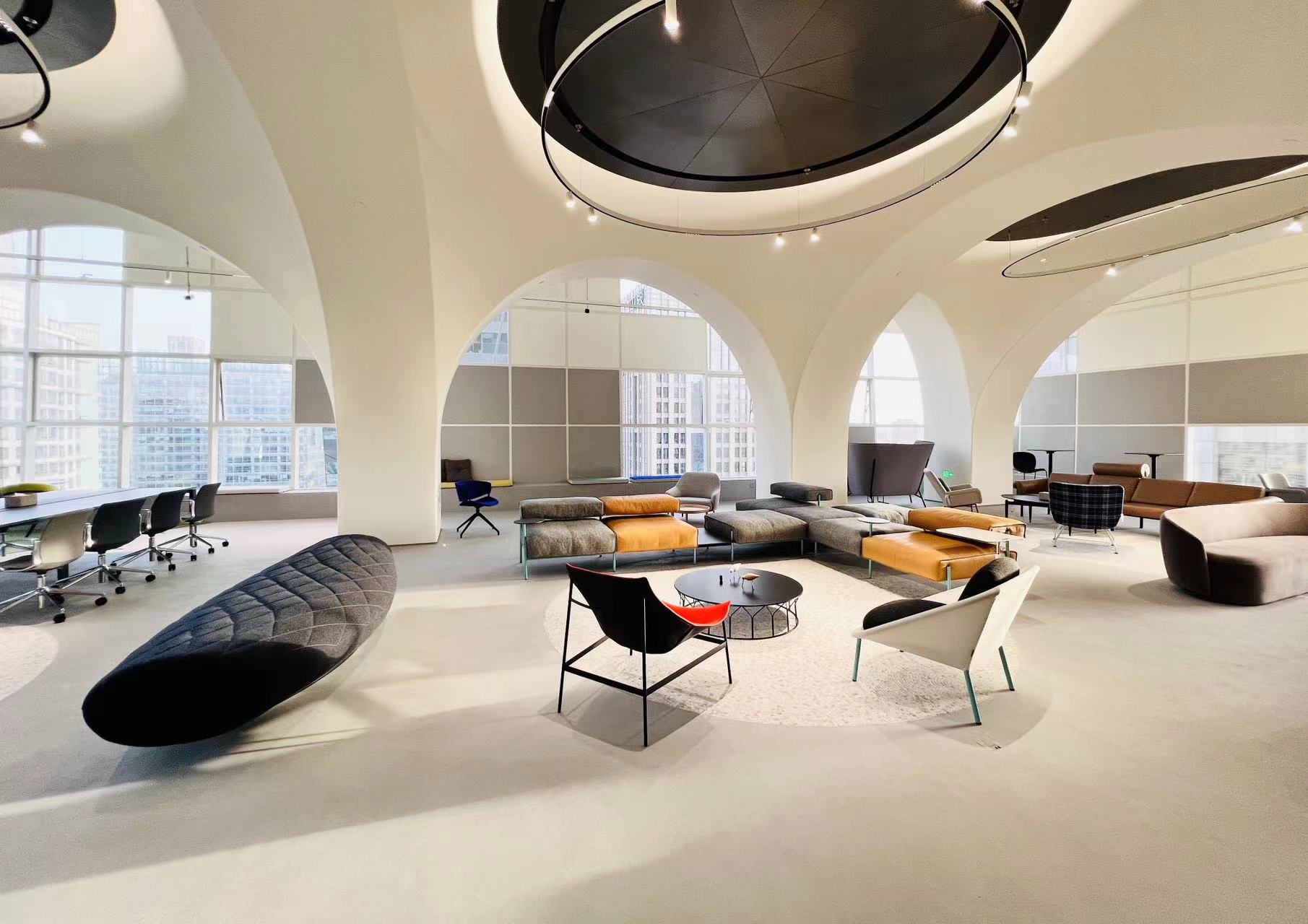 Who We Serve ?
We serve Fortune 500 companies, foreign companies, high quality private enterprises, universities and other enterprises and institutions, hotels and private residences, as well as professional designers for architecture and interior.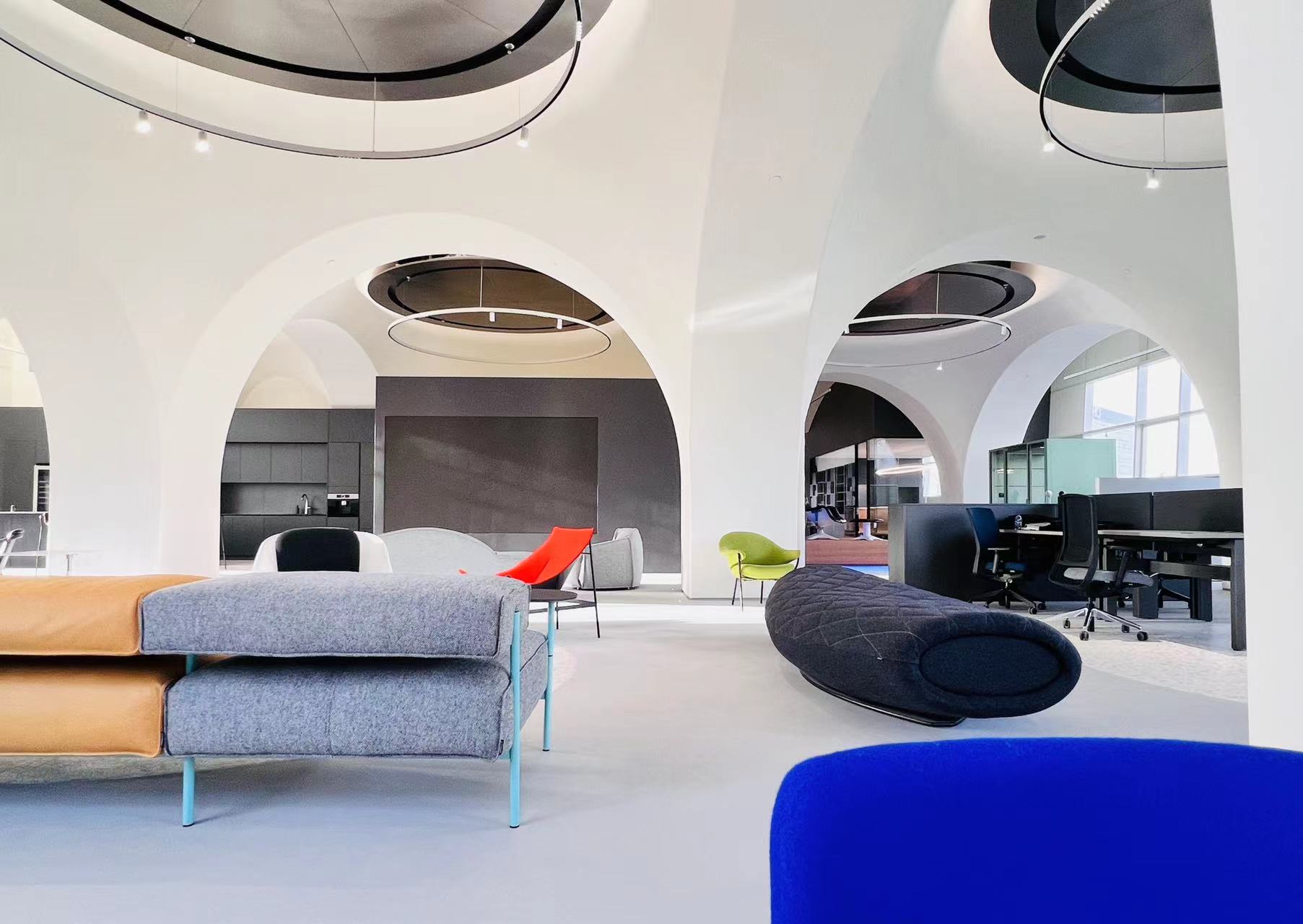 What Are The Advantages ?
-More than twenty years of professional and technical experience of the founders and core team;
-Rich resources of domestic and foreign brand products;
-Perfect pre-sale, sale and after-sale service system;
-The concept of space landing with the times.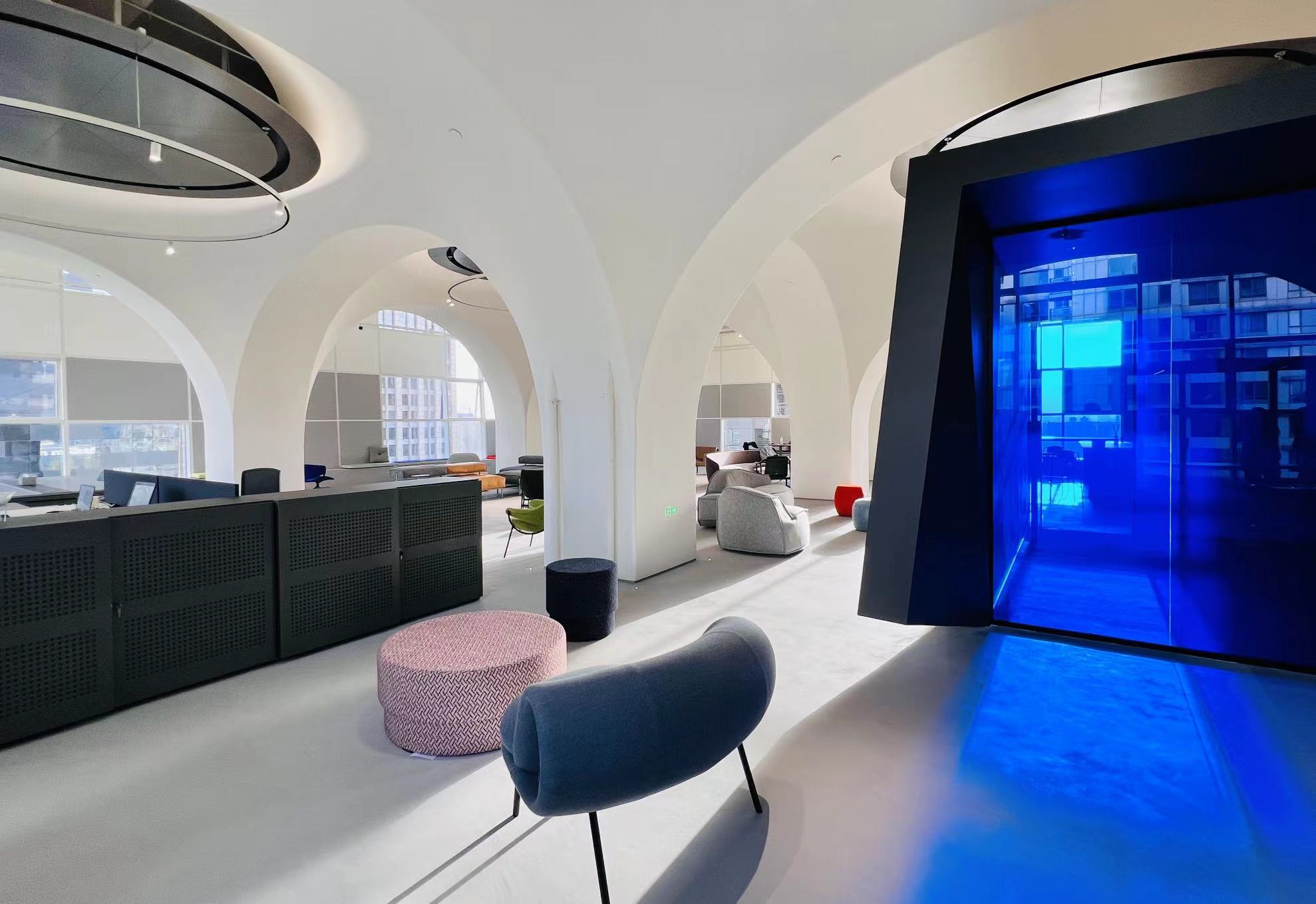 What Will It Become ?
To become an integrated service platform for spatial products,with brand culture as the base,customer need as the orientation,technology empowerment as the highlight and marketing innovation as the path.